Journal Entry:
Mon Dec 31, 2012, 10:14 AM
GUYS. THE YEAR HAS ENDED. AGAIN!

I can hardly believe it. Is that even normal?!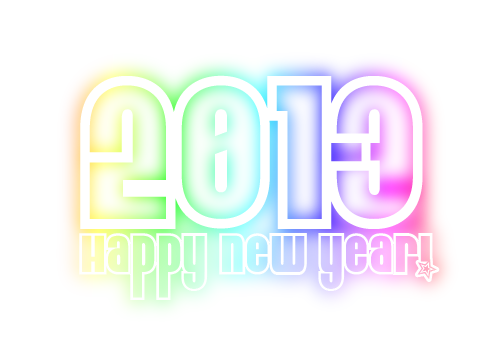 OK. I forgot to tell you guys about some important things that have been happening, so here comes my year of 2012 in a nutshell!
Get READY!

I finally convinced my parents, after a whole life of discussion and fights, to let me into ART SCHOOL!
But they said it would come with a price!

I would have to work for one year before that (in an office that is, nothing to do with art).

So I got a temporary job with a few contacts, and it was all pretty much what I expected from it: pretty much narrow-minded! Everyone there was 40+, and it was awkward to be the only teenager, besides some other trainers.
I didn't see anyone my age the whole year o.O I even forgot what they look like

no, I don't have any friends :c

BUT! During August, I attended to the first short-duration art course of my
whole
life!!! My teacher was the first artist I ever met personally too. And he was absolutely awesome. He did AWESOME stuff.
It was a course of "Basic Dawing", for people who had never learned anything about drawing, ever, so I couldn't really learn anything new, but I got the inner strength I was lacking, and that was worth it all!

Now, back to art school, here in Brazil universities work differently: we have to do a huge, very hard test to be admitted. We call it "Vestibular". I thought I would have to present a portfolio, or at least do a practical test, but I actually did the exact same test as people who were applying for cinema, architecture and music o.O
So the test was all about portuguese, english, literature, physics, chemistry and mostly maths (????)
but I managed to pass in 5th place! (Tho I'm not sure if I'm smart or everyone else in my future class is a bunch of llamas

).

I got a holly daily deviation on an OMFA page


fav.me/d51fncm
(and holly 1,730+ faves on it!)

And I helped saving a baby shark that got stuck in the shore.
I saved a shark. Enough said.

apart from everything, the best part of my year was very far from that office, far from that course, and even far from the shark.
More than frankly, the best part of my year was here on DA, with you guys.
I just cannot find the words to thank you enough. It was a long year, with new projects, new challenges, but you never seized to support me.
If it wasn't for you guys, I would never, ever have come this far. It's because of every fave, every watch, every sweet comment you leave me, that I'm still getting the strength to chase my dreams.
Take the comments you guys left me in my latest drawings, for example! Goodness, I just wanna hug all of you! You guys are awesome beyond words!!!!

THANK YOU for supporting me on Up and Ahead. I think that was the most important part of my year here. My friends, you supported me even when I said I would be heading for something new. And you know what's even more valuable? You gave me freedom. Freedom and space to try something new. Something that made me feel alive again!
Thank you, everyone who did fanart for

Every single time I saw any of my characters drawn by you, I felt my heart about to come out! It's impossible to describe how awesome that feels! But whenever any of you draw Steban or Martin, I seriously cannot sleep of excitement.
Thank you, everyone who created fan characters for the U&A world too! You guys are just epic!

And my biggest wish for 2013 is just that. I want to embark on this new adventure with you!
I have some big plans for this year, and have a new year with all of you is all I could ever want!
THANK YOU FOR EVERYTHING! I LOVE YOU GUYS!!!!!
ULTRA HAPPY NEW YEAR!!! TO
ALL
OF YOU!
Listening to: Prophet album by Ramona Falls
Watching: MEGAS XLR
Eating: Panquakes
Drinking: nothing... nothing at all...